As an ex-budgie owner, I can tell you there's something extraordinarily captivating about a baby budgie.
The way they start as an almost alien-looking creature and transform into a colorful bird is a sight to behold.
But what exactly does a baby budgie look like?
📚 Table of Contents (👁️ Be sure to check it out!)
What Do Baby Budgies (Chicks) Look Like Before Their Feathers Come Out?
When we talk about baby budgies, or more technically, chicks, before their feathers come out, they exhibit a sight that may appear unusual, especially if you're used to seeing these colorful birds in their fully feathered form.
However, this stage is just the starting point of their fascinating growth journey.
Initially, these chicks are bare with a sparse covering of white down, often compared to tiny little aliens.
Their eyes remain closed, and the prominent feature is their large beak that they use for feeding.
Their skin is thin and translucent, making their internal bodily functions partially visible—a curious and natural part of their development.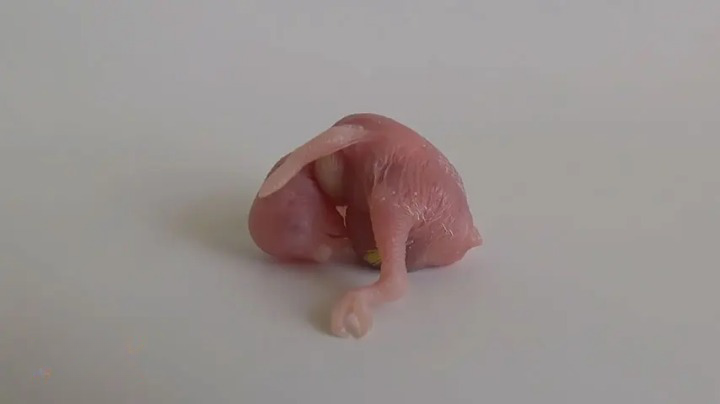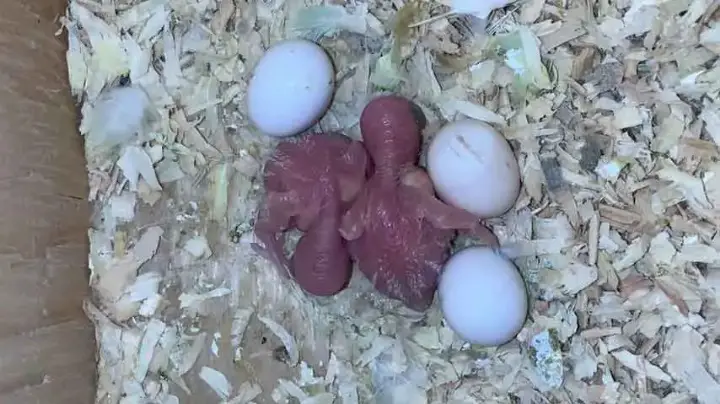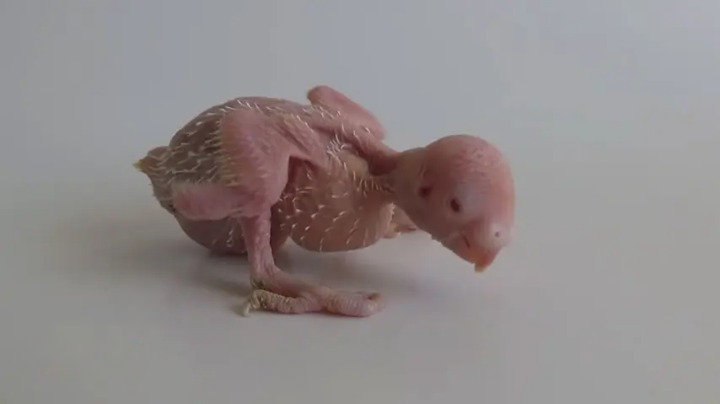 Now, let's shift our focus to baby green budgies.
Once the feathers start to develop, you can begin identifying the color of the budgie.
A baby green budgie starts its color transition from the greyish or yellowish tinge of their pin feathers to a more distinct and brighter green hue.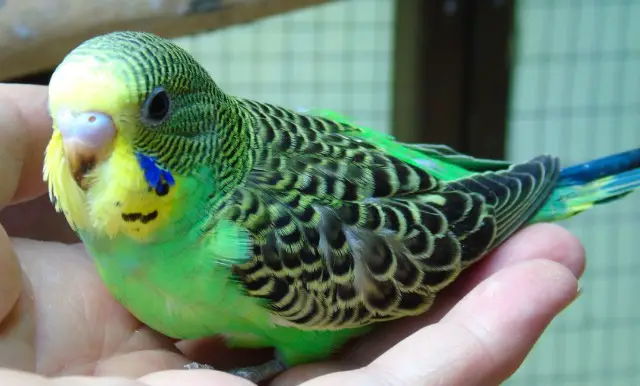 Baby Blue Budgie Photos
In a similar way, baby blue budgies display a color evolution that's equally enchanting.
Starting off as featherless chicks, they begin to exhibit a soft blue hue once the pin feathers form.
As the bird matures, this blue shade intensifies, eventually becoming a vivid sky or cobalt blue.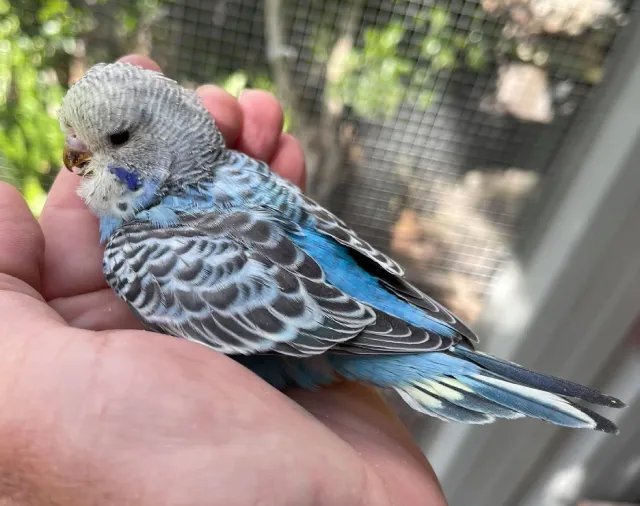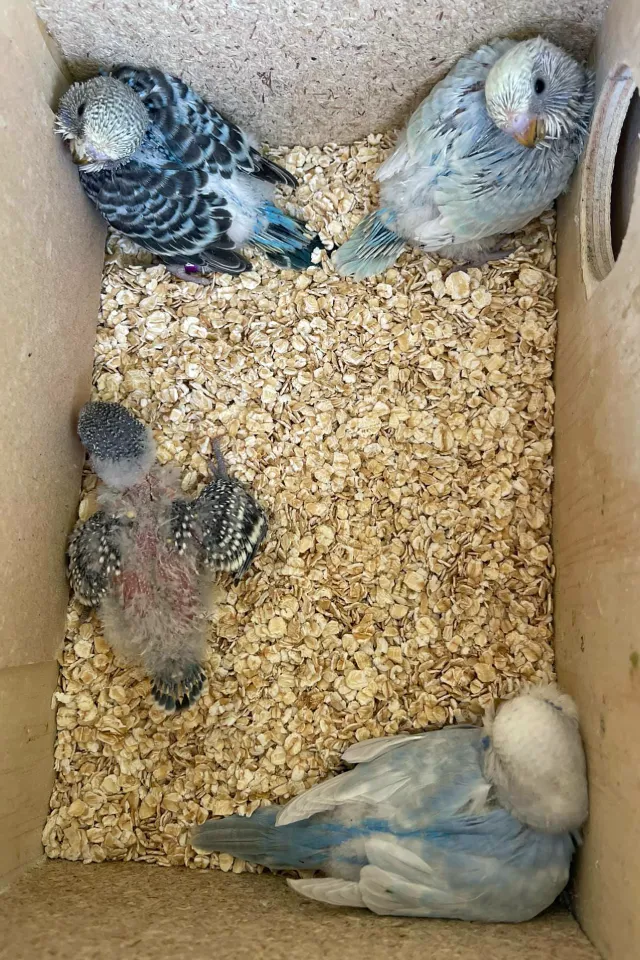 Baby White Budgie Photos & Baby Albino Budgie Photos
Moving onto the baby white budgies and baby albino budgies, their initial appearance can be quite similar.
They both emerge from their eggs as bare chicks, their skin sporting a pinkish hue.
As their pin feathers develop, you might notice a slight difference.
Baby white budgies show a soft white color, whereas baby albino budgies have a hint of yellow in their feathers.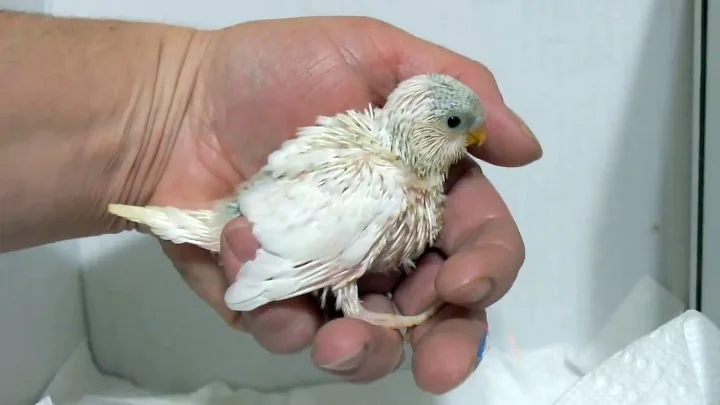 Baby Yellow Budgie Photos & Baby Lutino Budgie Photos
Another exciting pair in the budgie world is the baby yellow budgies and baby lutino budgies.
When these birds start developing feathers, they exhibit a yellow tint.
As they mature, their yellow feathers become more vibrant and intense.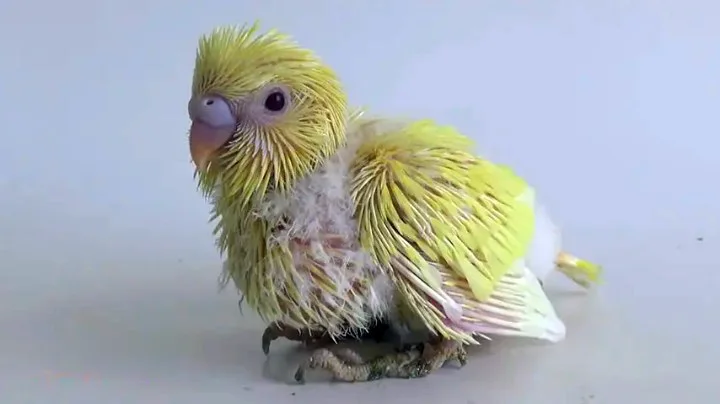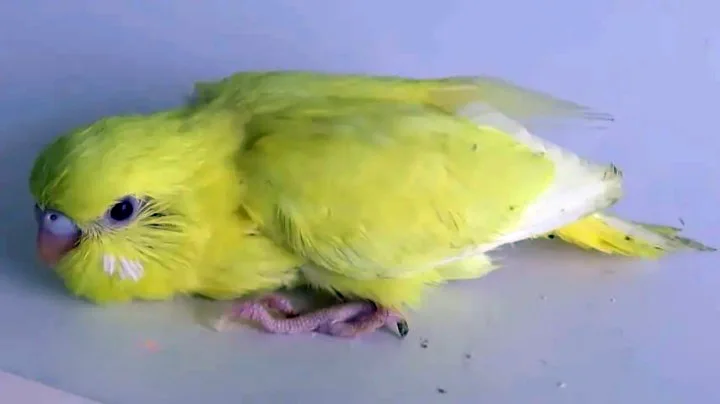 The journey of a baby gray budgie is also a compelling one.
Beginning their lives as bare, pink-skinned chicks, they slowly start to develop gray pin feathers.
With each passing day, the gray becomes more pronounced, eventually presenting us with a bird adorned with various shades of gray.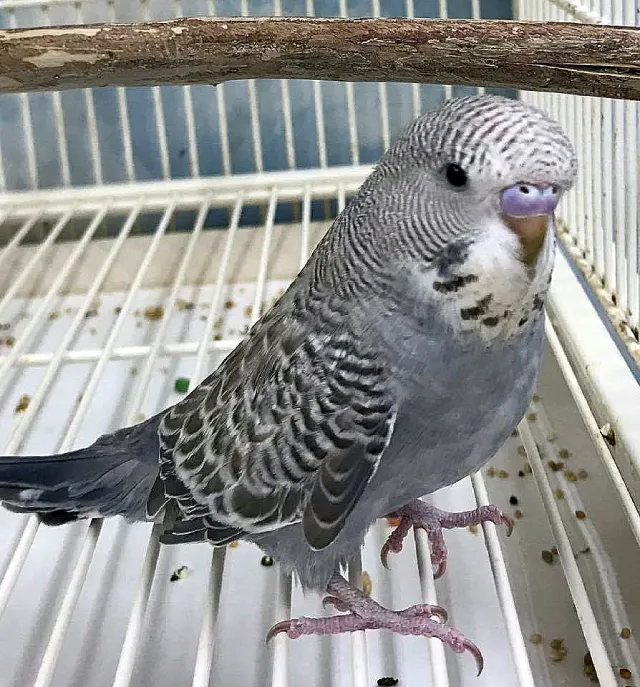 Baby Violet Budgie Photos
Lastly, let's talk about the baby violet budgies.
These birds, like all other budgie chicks, start off as featherless babies.
However, once their feathers start to sprout, they exhibit a purplish hue.
As they mature, the initial lavender-like tint transforms into a rich, deep violet, which is indeed a sight to behold.